Training courses, webinars, news, events
Academy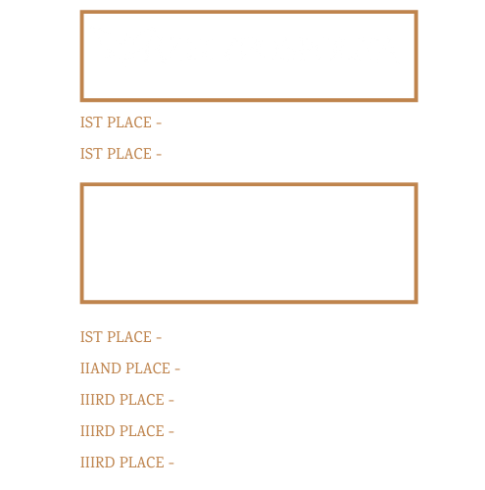 LTCA Zarzycki Niebudek Kubicz sp.k. Law Firm specializes in professional legal and tax consultancy for business law entities. We provide services for both Polish and foreign companies, including capital groups and entities listed on the WSE and NewConnect.
Our services are characterized by an individual approach to each client, considering their interests, the specificity of the business as well as legal and tax security.
We are a team of tax advisors, attorneys-at-law, legal advisors and experts in the field of taxes and commercial law.
Our advisors gained professional experience both in public institutions and the private sector, as well as in recognized law firms and audit companies.
Thanks to many years of experience, we provide services of the highest degree of professionalism and provide our clients with fast, comprehensive and effective solutions tailored to their individual needs.
Subscribe to the Newsletter
Companies that trusted us
Our customers See all








































Contact form
Have questions? Contact us!
LTCA Zarzycki Niebudek Kubicz Sp. k.
st. Miodowa 1
00-080 Warszawa
Phone No.: (+48) 795 005 007
e-mail: biuro@ltca.pl
NIP: 527-271-93-63
REGON: 147395527